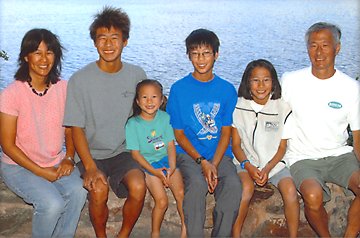 Nakamura holiday portrait 2004.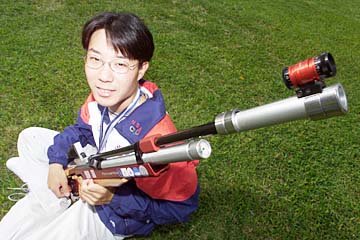 Ryan Wins World Cup
June 2005 — Joyce's son Ryan Tanoue has won the World Cup in Munich, Germany, securing a spot at the Beijing Olympics for the United States. 2004–2005 articles about his accomplishments.
2005 Honolulu Advertiser article about securing the Beijing Olympics spot.
July 2002 Honolulu Star Bulletin article about Ryan and his riflery accomplishments.
---
More pictures from Margaret (Peggy)
---